Serving Milwaukee for over 40 years.
Welcome to Murray's Tax Service
Jerry Murray started this business more than 40 years ago, helping family, friends, neighbors, and co-workers prepare their tax returns. We have come a long way from the paper and pencil returns Jerry use to complete.
With more than 30 years experience preparing tax returns, LeAnn Murray along with her dedicated & professional staff have a broad understanding of taxes and complex tax situations. 
We are committed to working with our clients to help them receive their maximum tax refunds.
Murray's Tax Service remains a family owned and operated tax preparation business located near downtown Milwaukee.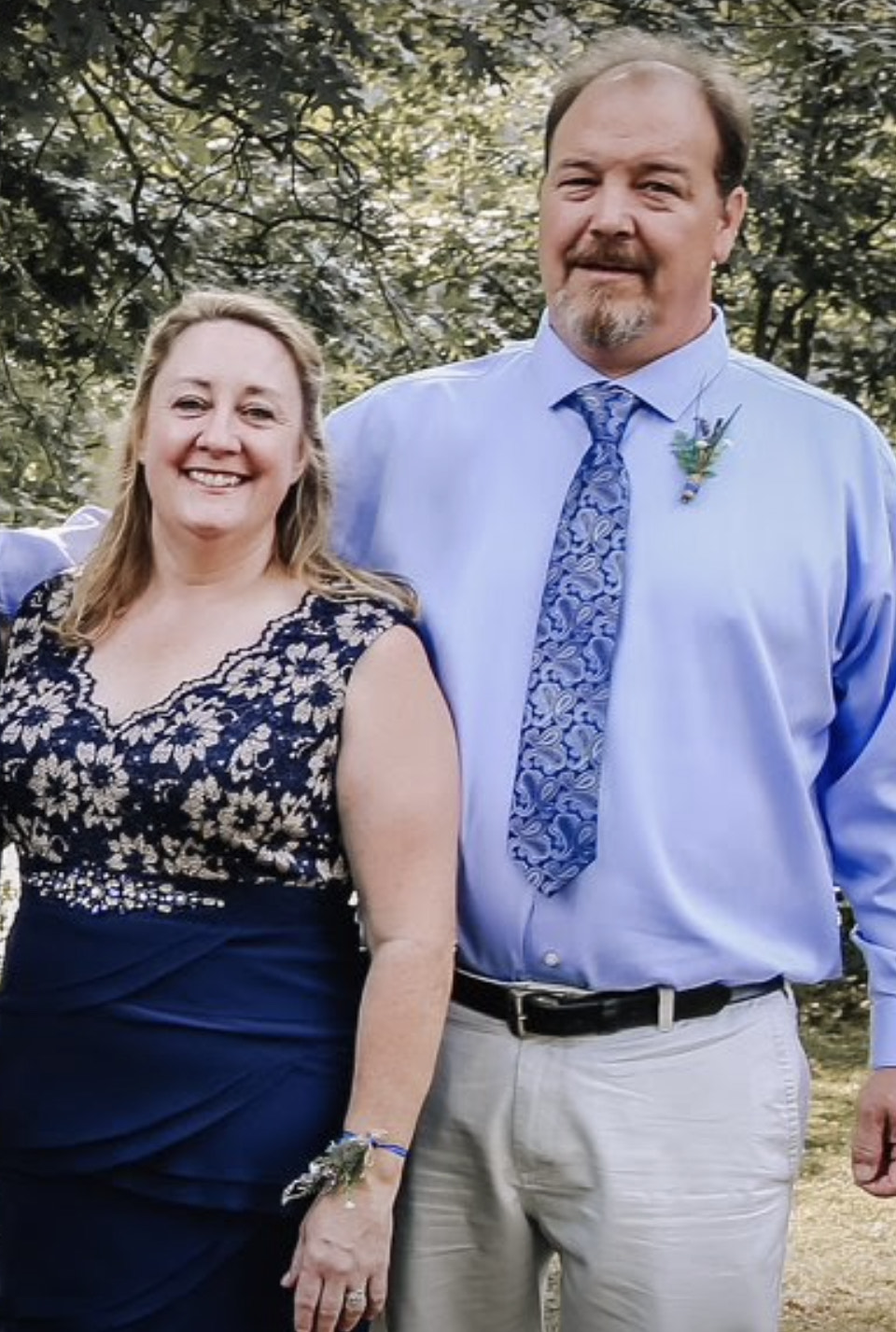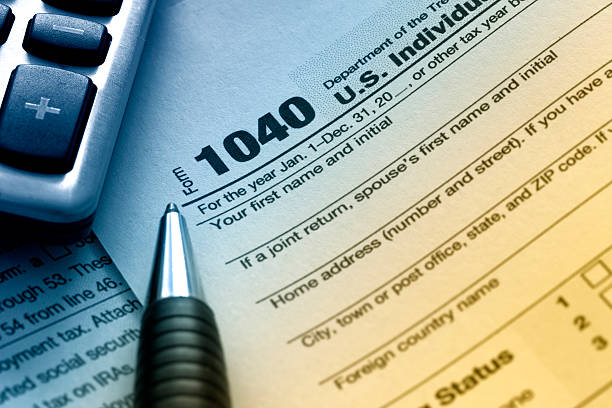 What We Do
Murray's Tax Service is a family owned and operated tax preparation business near downtown Milwaukee.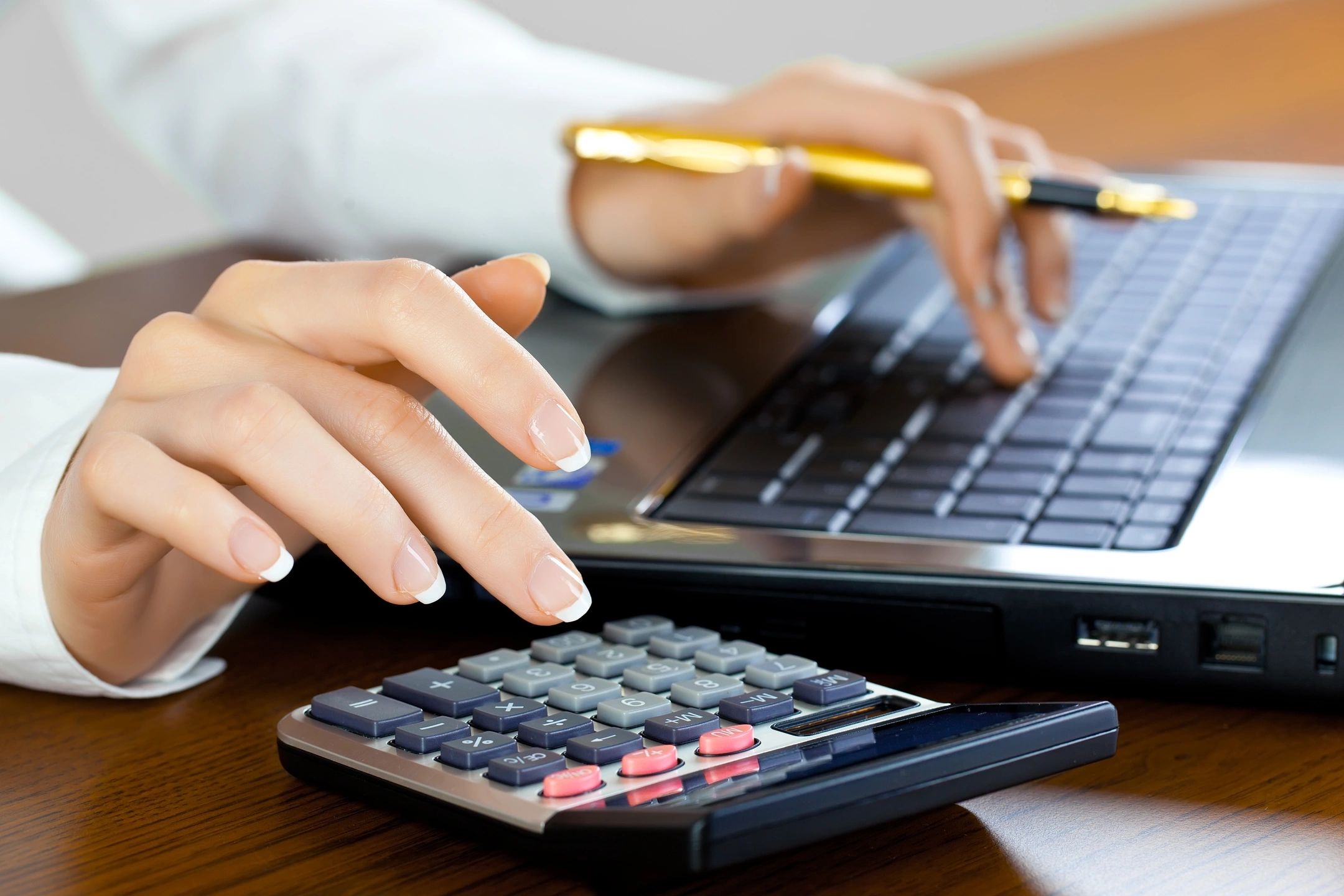 Tax Preparation & Tax Planning
We offer complete tax preparation, tax planning and e-filing services for individual & small businesses. Most clients leave with complete and accurate tax returns the same day.
"Tax time should be easy and stress-free! We believe in quality service and family values."
LeAnn Murray, Owner and Senior Tax Preparer
LeAnn Murray
Owner & Senior Tax Preparer
Jay Murray
Senior Tax Preparer
Jake Murray
Associate Tax Preparer
Peg Nelson
Office Receptionist
Whether you're curious about your current taxes, have questions, or want to set-up a time to meet… 
Tax Season Business Hours
 Monday — Friday | 9:30 am – 5:30pm*
 Saturday — 10am – 3pm*
 Sunday — Closed
*Hours outside of tax season are by appointment only. 
 Tax season is February – April 15th. 
Office Address
536 N 27th St, Milwaukee, WI 53208
Delano Terrell
2022-04-28
Great service friendly staff and excellent results all the time I never owe 😇🙏🏽💜
Patti Marshall
2021-04-08
Awesome people been with them for 25 plus years ! And have referred many of people.
Tommy Tomahawk
2021-01-29
Fantastic Family Owned Business! Always responsive, super simple, and willing to take their time to walk you through everything! Excellent value!
Dawn Dymond-Rebman
2020-03-09
Excellent service!!
Very professional and quick service. Very friendly.